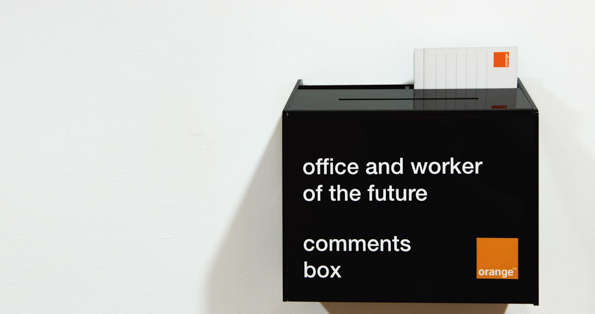 Orange Business Services needed a solution that not only allowed its employees to print easily when they were working from HQ but, as the office is a central location for important client meetings and an opportunity to showcase business solution capabilities, OBS needed a solution that allowed guests to print from mobile devices.
Results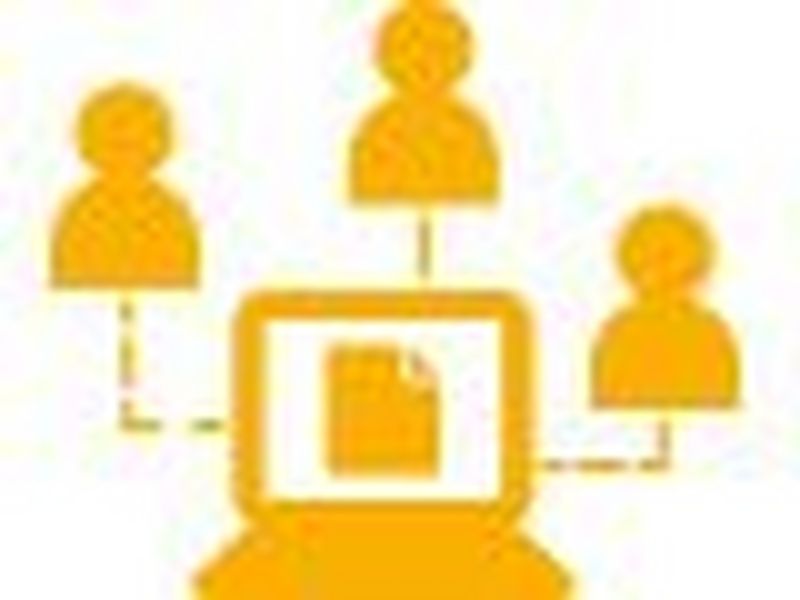 Improved mobile and collaborative working for UK employees and office visitors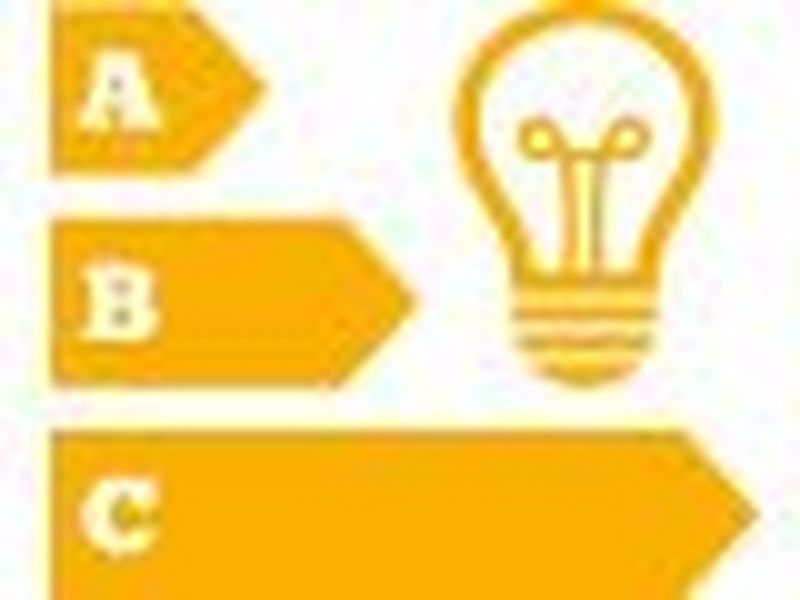 Increased energyefficiency which supports the company with its CRC Energy Efficiency Reporting to the wider Orange Group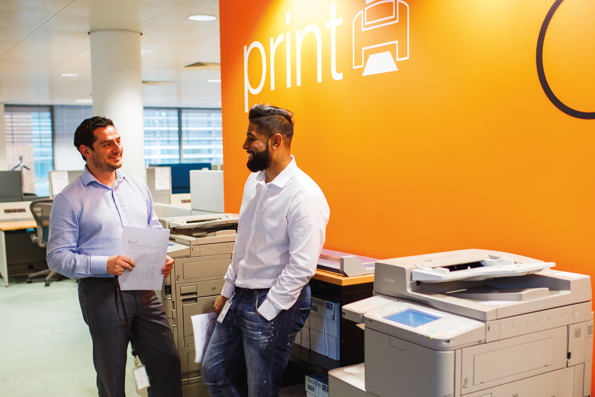 Objective
Orange Business Services sought to enhance print capabilities to its UK work force especially with the advent of increased mobile working.
Challenges
• Offer workers and visitors secure and consistent mobile print functionality in line with the latest mobile services
• Demanding print environment that needed to support on-site workers, flex workers and clients
Approach
Orange Business Services partnered with Canon to support its mobile workforce with the latest mobile printing technology.
or